Welcome to the
Butler County Humane Society
A NO-KILL Animal Shelter for Homeless, Adoptable Cats and Dogs since 1897!
A non-profit animal shelter, the Butler County Humane Society (BCHS), in association with the Helen Spaide Albig Adoption Center, provides a temporary, safe, no-kill shelter for homeless, adoptable dogs and cats ultimately placing them in loving homes or with caring rescues while increasing community awareness of the humane treatment of animals through education, spay-neuter programs, rabies clinics, and the respect for life.  The BCHS is not supported by county taxpayer dollars as the name leads many to believe.  We rely solely on the support of generous community members who believe in our mission to continue rehabilitating and re-homing dogs and cats in Butler County.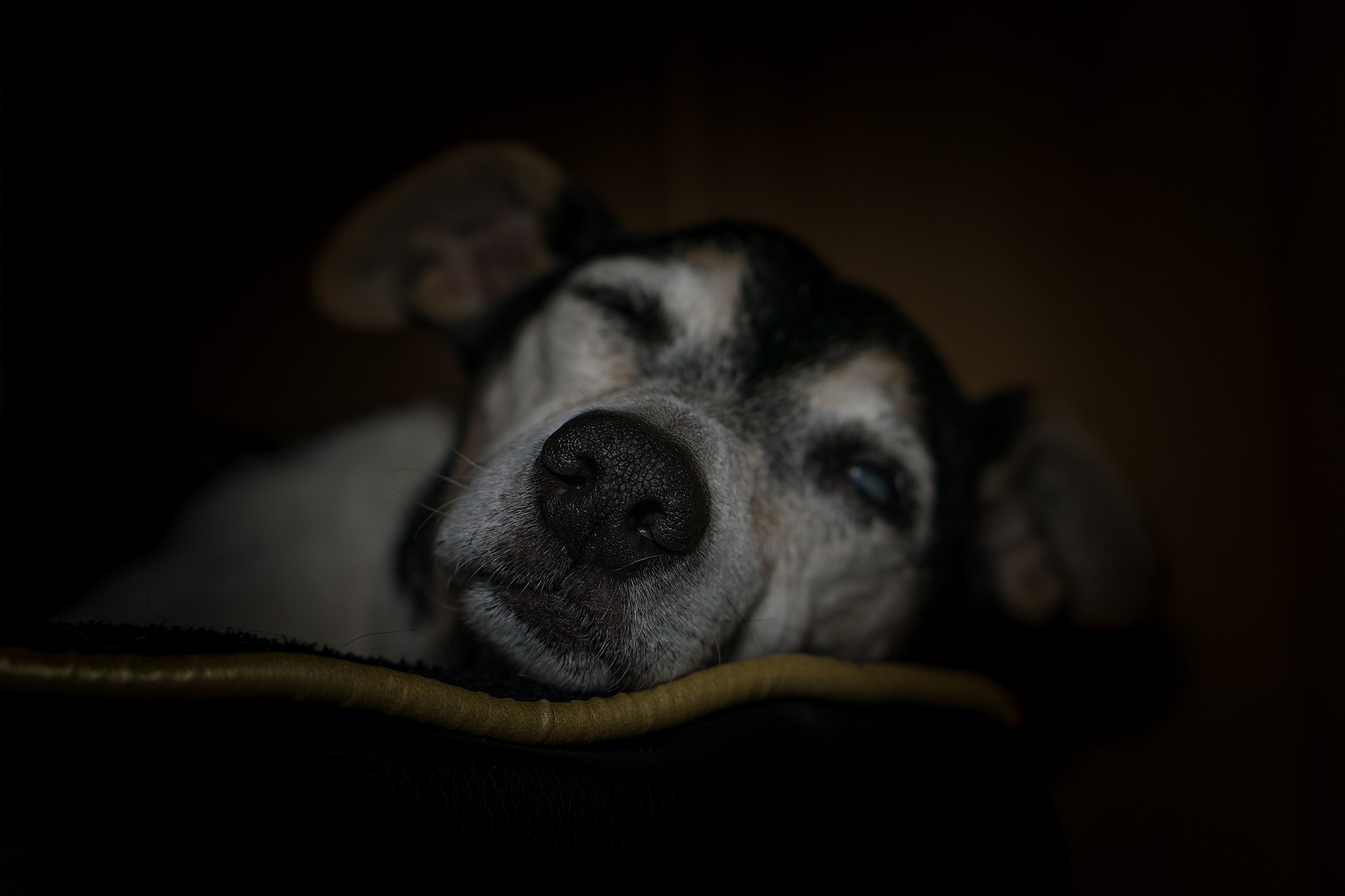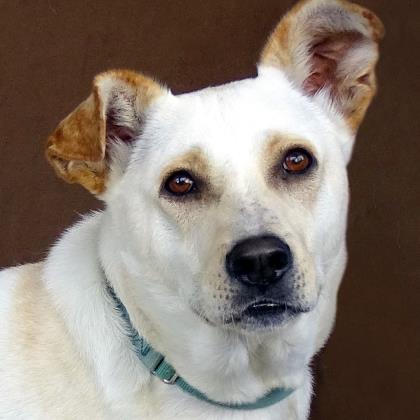 Come and Meet our Dog of the Month Gibson!!!
Originally coming from the rough streets of Egypt, this 3 year old Labrador mix was surrendered to our care after not being able to move with his family. Now Gibson is just hoping to find someone to be best friends with forever. He is really yearning for a dedicated and patient family that can help him to be less apprehensive and frightful of others. He desires a family that will give him the time he needs to warm up to his new home and surroundings. He would definitely require a home with no other dogs and children over 13.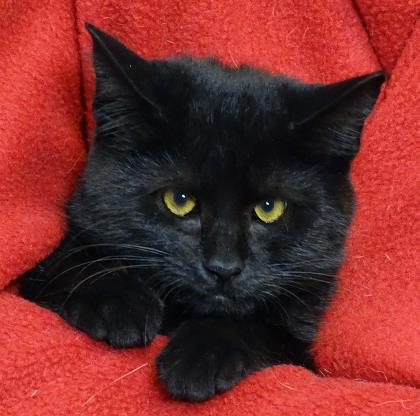 Come and Meet our Cat of the Month Omri!
Omri has always felt a little bit like the black sheep of her family, figuratively and literally. This 8 months old domestic short hair arrived with two of her siblings, both of them being mostly white and adopted very quickly. Now she has a chance to shine all on her own! She's just a kitten, but she can get into her shy moods. She would do well in almost any home!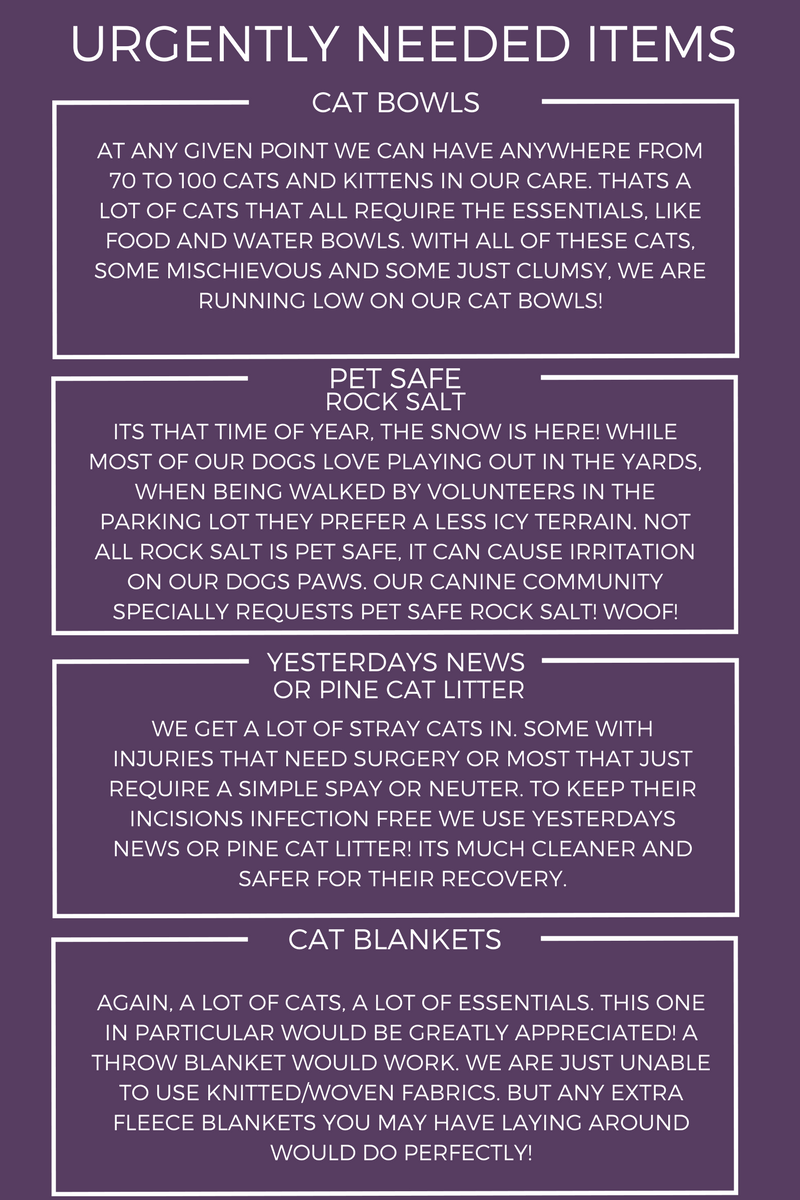 Urgent
URGENTLY NEEDED!
Here's a few odds and ends that we are currently in need of! Most can be found easily at the link below on our Amazon Wishlist! Thank you in advance, we wouldn't be able to do what we do without your generous support!
https://www.amazon.com/gp/registry/wishlist/U86C3ZAY0HA8/ref=cm_sw_su_w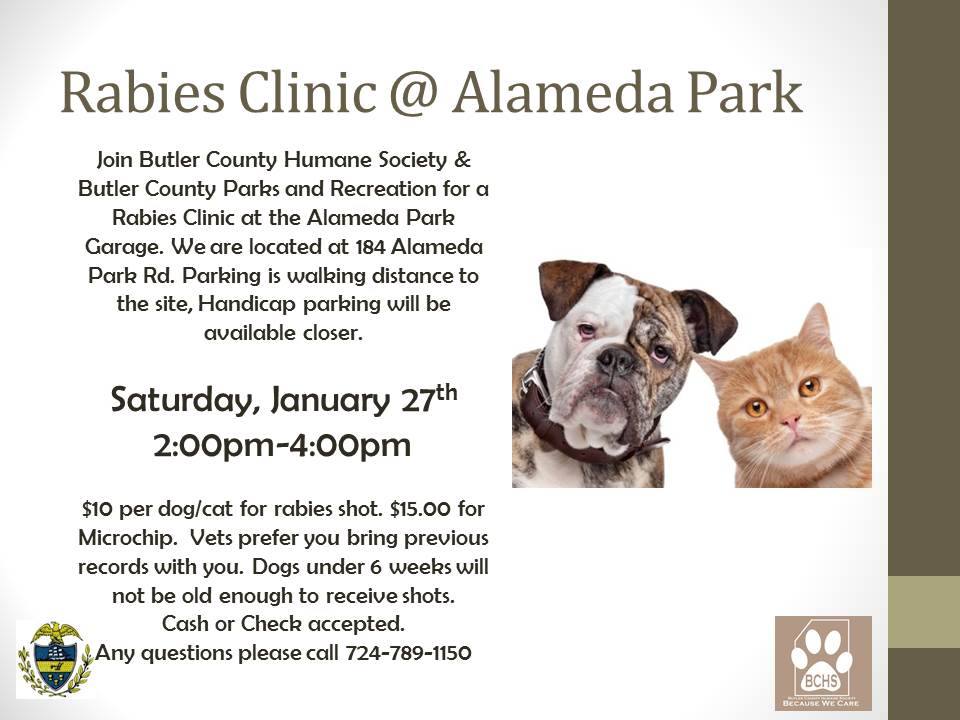 Rabies Clinic @ Alameda Park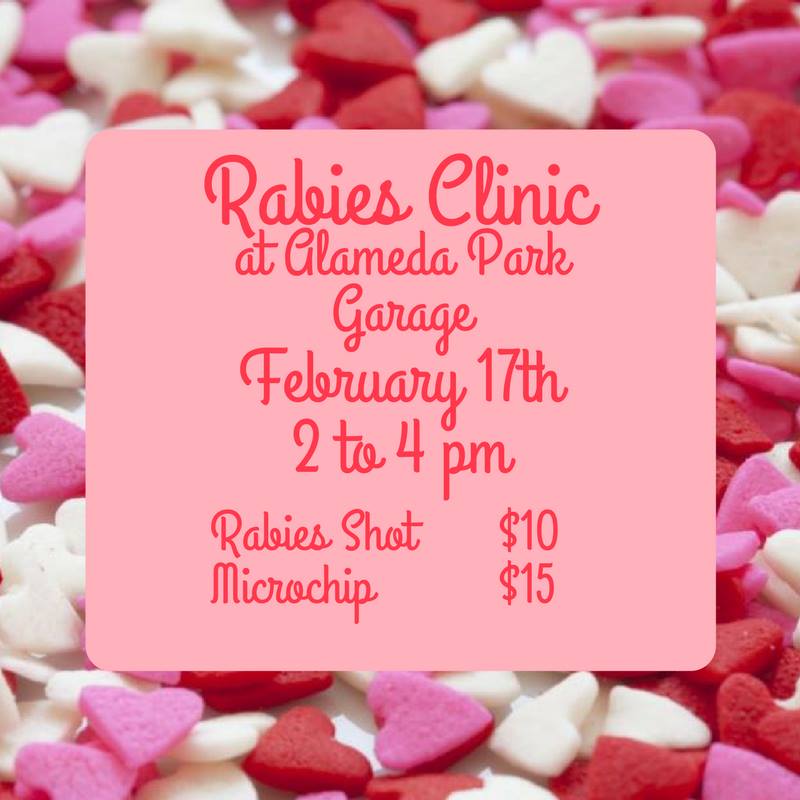 Rabies & Microchip Clinic