Welcome to the
Butler County Humane Society
A NO-KILL Animal Shelter for Homeless, Adoptable Cats and Dogs since 1897!
A non-profit animal shelter, the Butler County Humane Society (BCHS), in association with the Helen Spaide Albig Adoption Center, provides a temporary, safe, no-kill shelter for homeless, adoptable dogs and cats ultimately placing them in loving homes or with caring rescues while increasing community awareness of the humane treatment of animals through education, spay-neuter programs, rabies clinics, and the respect for life.  The BCHS is not supported by county taxpayer dollars as the name leads many to believe.  We rely solely on the support of generous community members who believe in our mission to continue rehabilitating and re-homing dogs and cats in Butler County.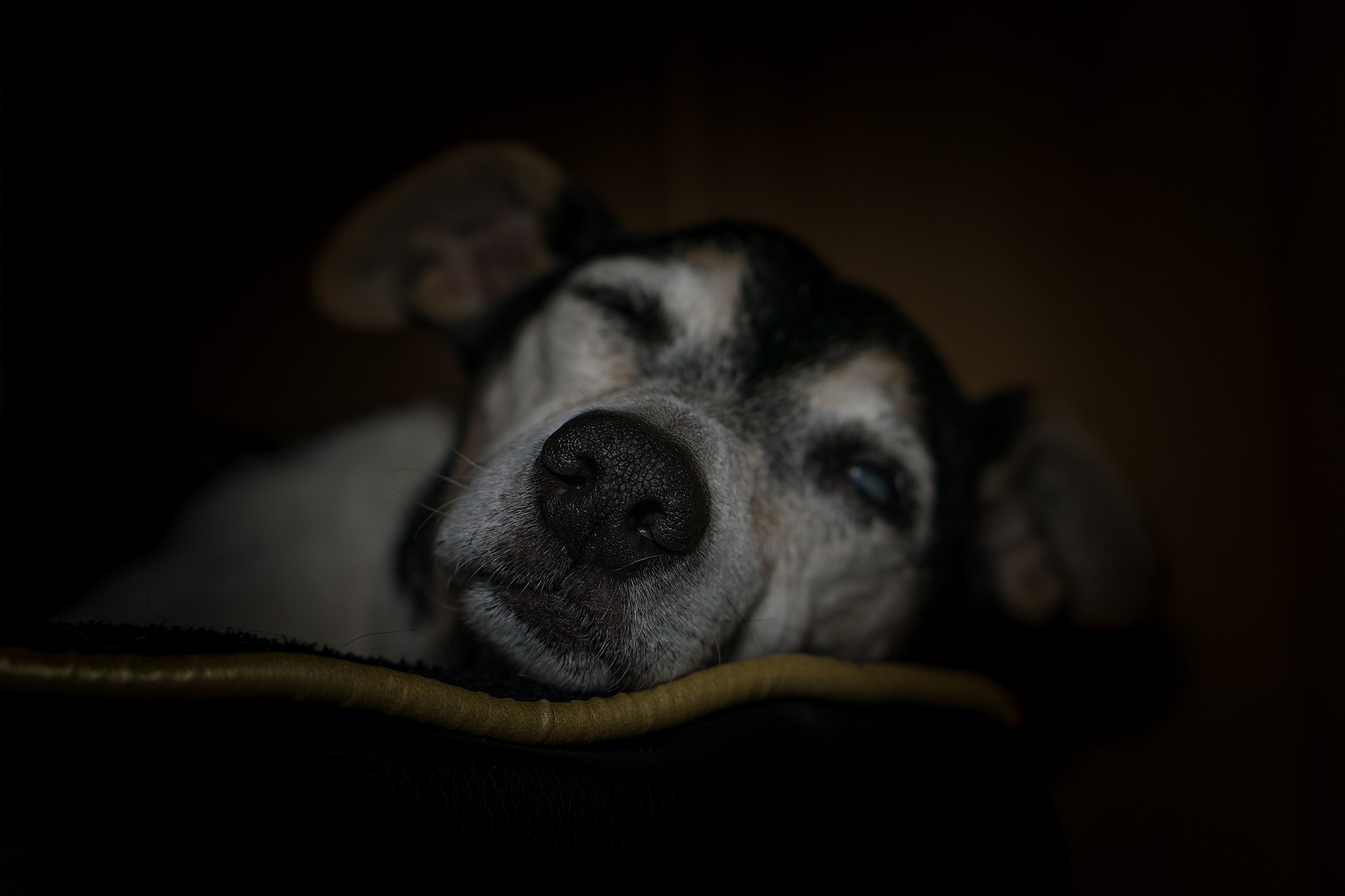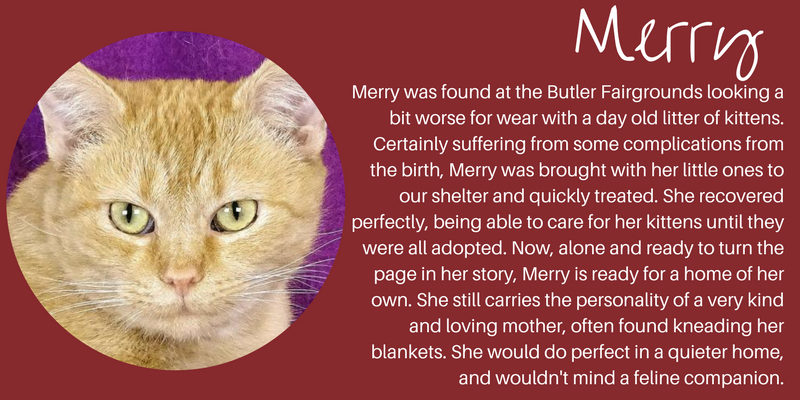 Come and Meet our Cat of the Month Merry!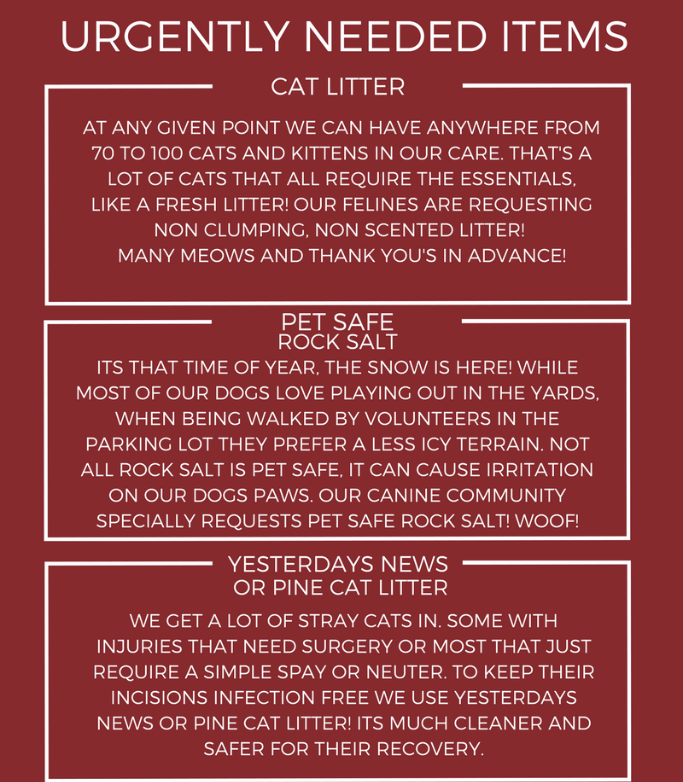 Urgent
URGENTLY NEEDED! Here's a few odds and ends that we are currently in need of! Most can be found easily at the link below on our Amazon Wishlist! Thank you in advance, we wouldn't be able to do what we do without your generous support! https://www.amazon.com/gp/registry/wishlist/U86C3ZAY0HA8/ref=cm_sw_su_w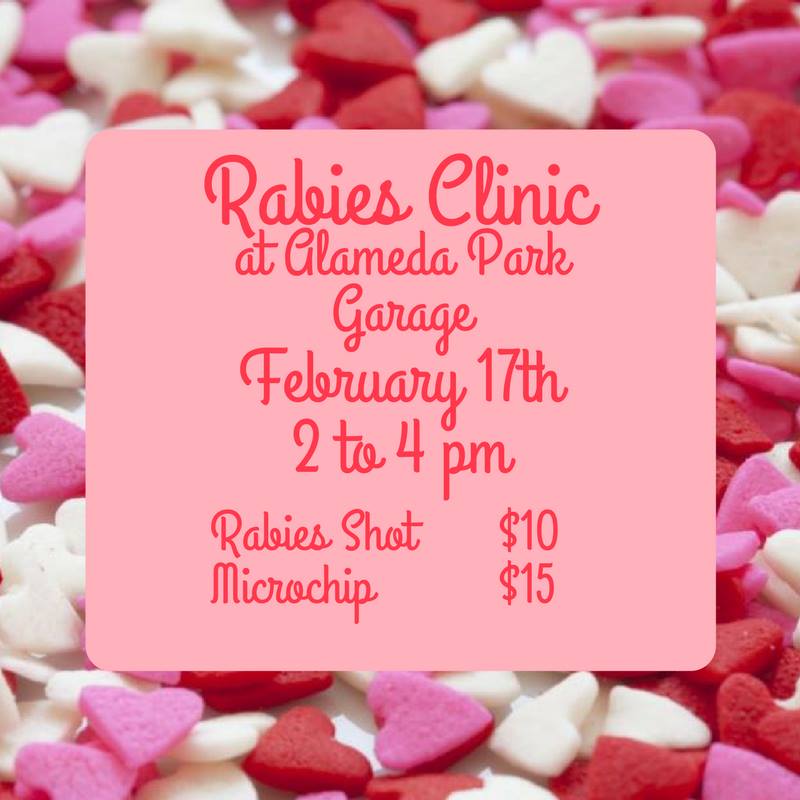 Rabies & Microchip Clinic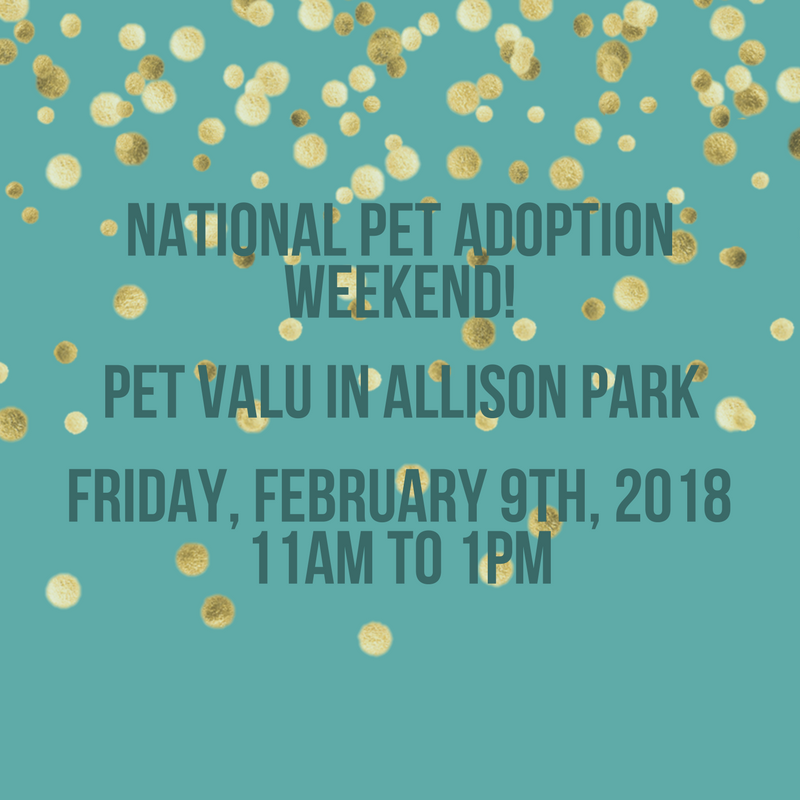 NATIONAL PET ADOPTION WEEKEND
Please join us at Pet Valu in Allison Park Friday, February 9th from 11-1!!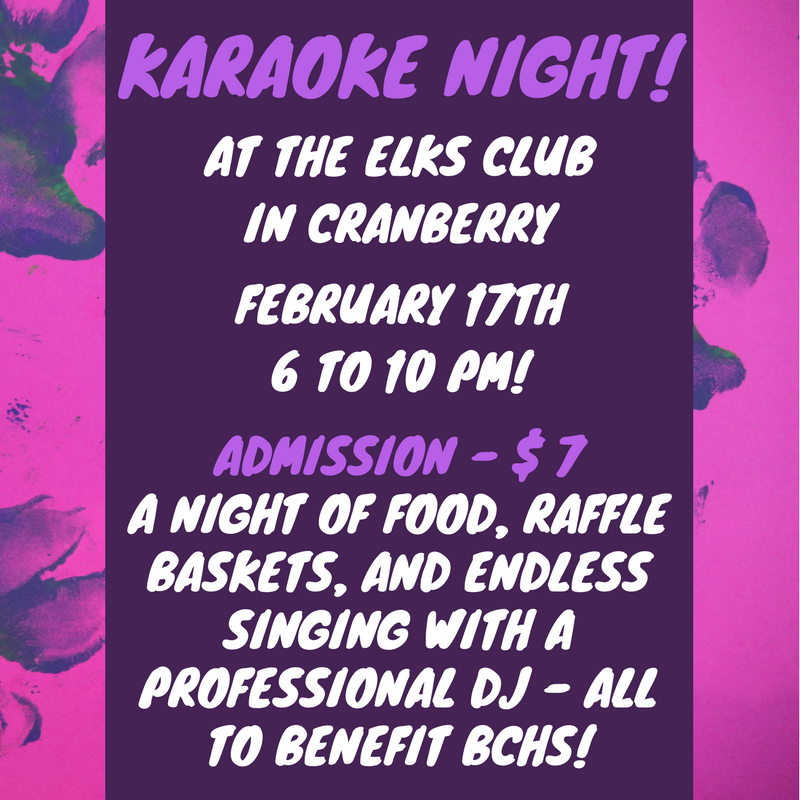 KARAOKE NIGHT!!
Come belt out a tune or two at The Elks in Cranberry on February 17th from 6-10PM! Benefits BCHS!