Welcome to the
Butler County Humane Society
A NO-KILL Animal Shelter for Homeless, Adoptable Cats and Dogs since 1897!
A non-profit animal shelter, the Butler County Humane Society (BCHS), in association with the Helen Spade Albig Adoption Center, provides a temporary, safe, no-kill shelter for homeless, adoptable dogs and cats ultimately placing them in loving homes or with caring rescues while increasing community awareness of the humane treatment of animals through education, spay-neuter programs, rabies clinics, and the respect for life.  The BCHS is not supported by county taxpayer dollars as the name leads many to believe.  We rely solely on the support of generous community members who believe in our mission to continue rehabilitating and re-homing dogs and cats in Butler County.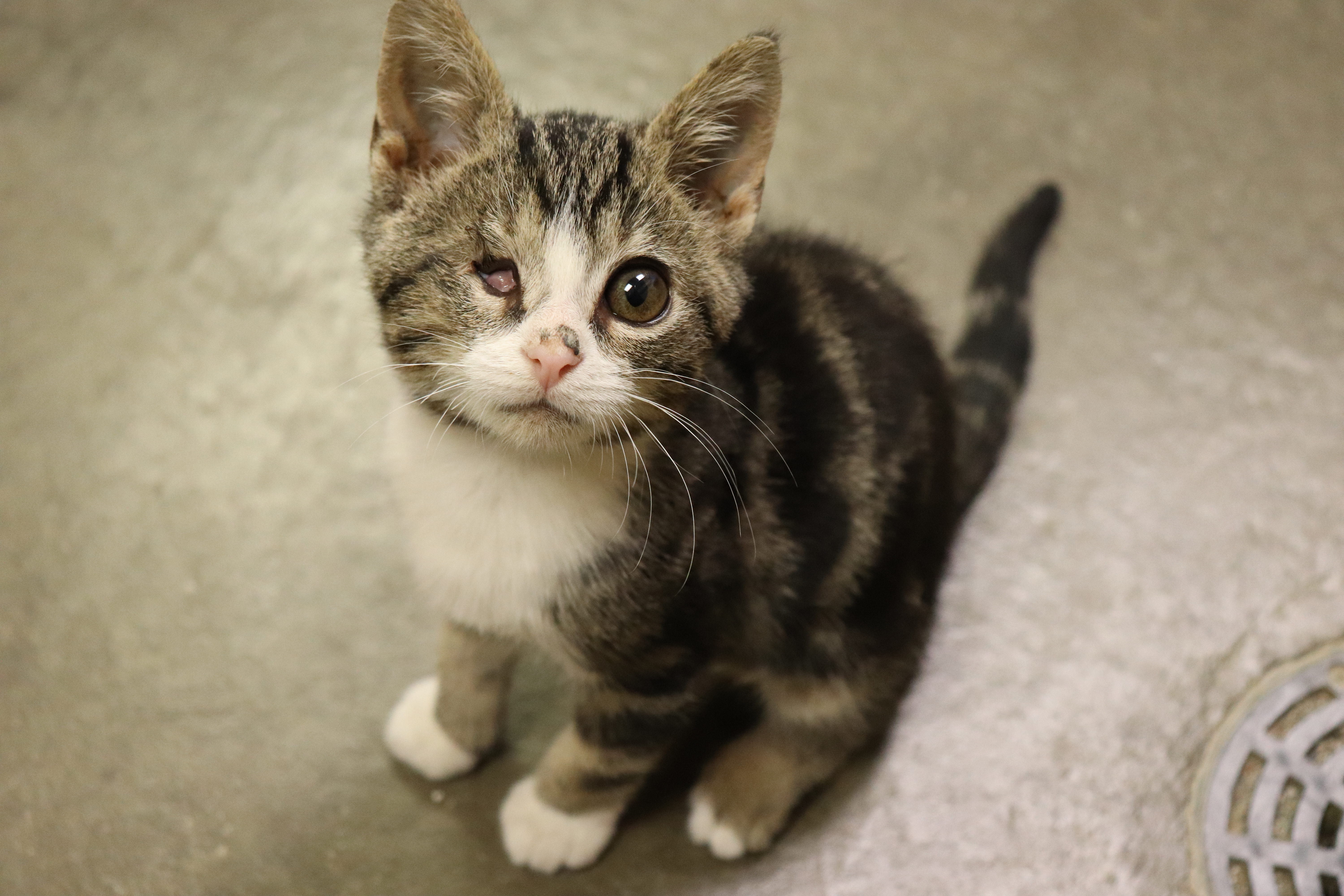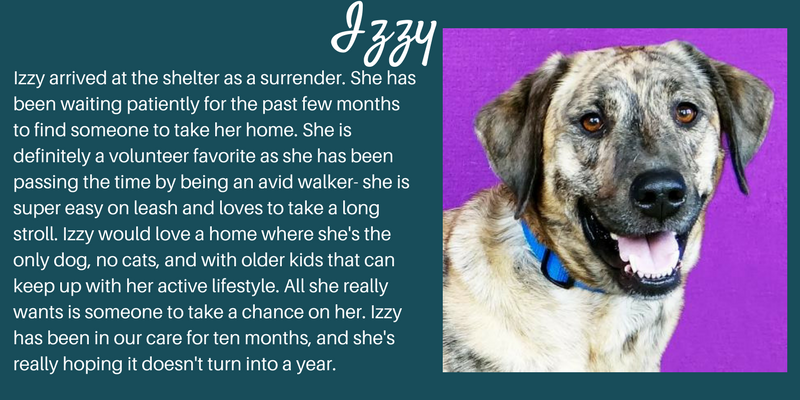 Come and Meet our November Dog of the Month Izzy!!!
Izzy is an avid walker, great on a leash & enjoys an active lifestyle!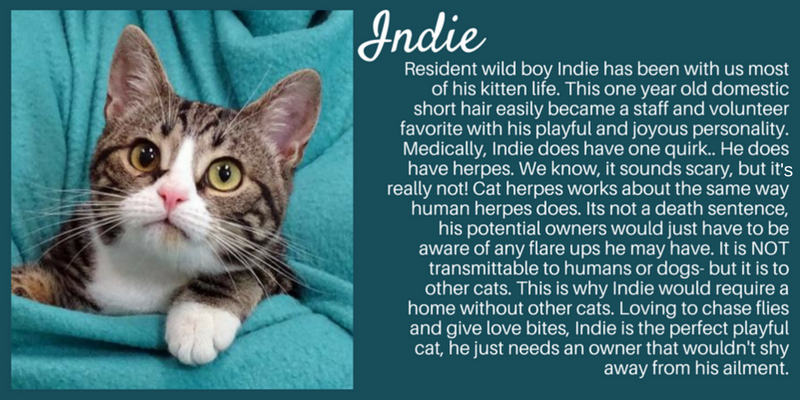 Come and Meet our Cat of the Month Indie!
Indie has been with us since he was a kitten.  He is a staff favorite and loves to play!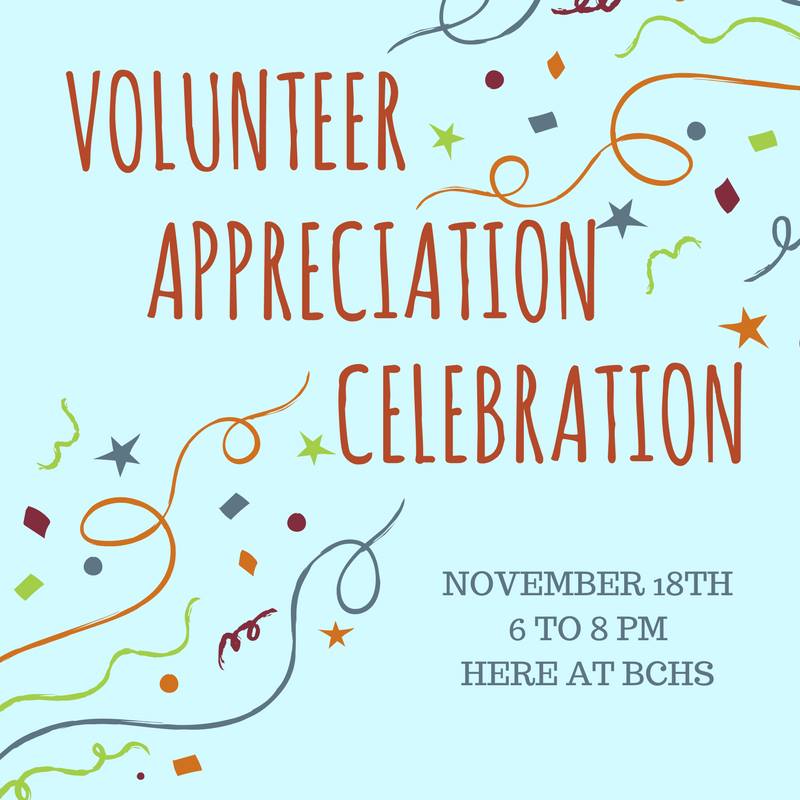 Volunteer Appreciation Celebration
This one is for our volunteers!  All those hard working, dog walking, cat socializing, event participating friends of ours that take the time out of their busy schedule to give back to our shelter. From 6pm to 8pm volunteers are welcome to stop by and have some fun at our facility after hours! There will be food and fun for everyone so we at BCHS can express our sincere gratitude for everything you volunteers do!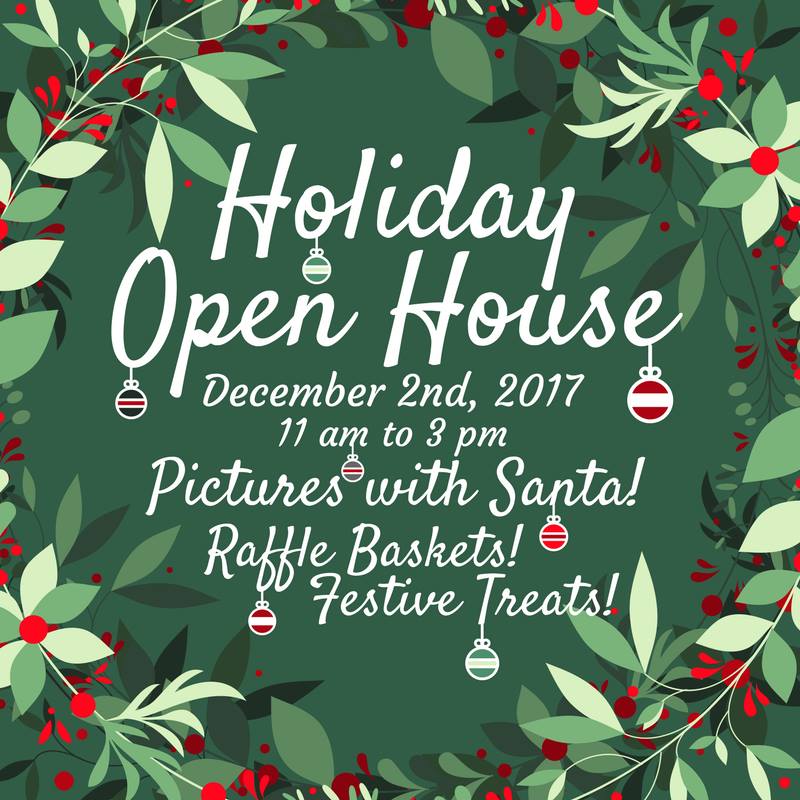 Holiday Open House
Please join us for our annual Holiday Open House on Saturday December 2nd from 11-3! Pictures with Santa, holiday treats, raffle baskets and more!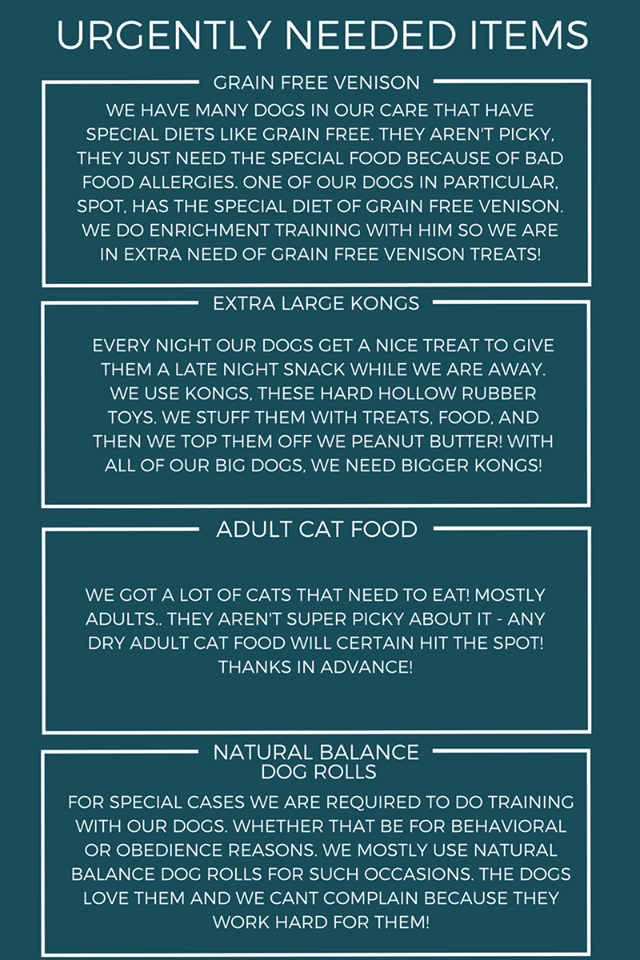 Urgent
URGENTLY NEEDED!
Here's a few odds and ends that we are currently in need of! Most can be found easily at the link below on our Amazon Wishlist! Thank you in advance, we wouldn't be able to do what we do without your generous support!
https://www.amazon.com/gp/registry/wishlist/U86C3ZAY0HA8/ref=cm_sw_su_w